Our Tents
Our Specialty
We Tanzania Private Select Safaris have been doing tailor made safaris for the 16 years ever since the company was formed in 2003, our specialty is Mobile Camping Safaris.
They are Medium luxury Mobile Camping Safaris and Budget Camping Safaris all Under Canvas.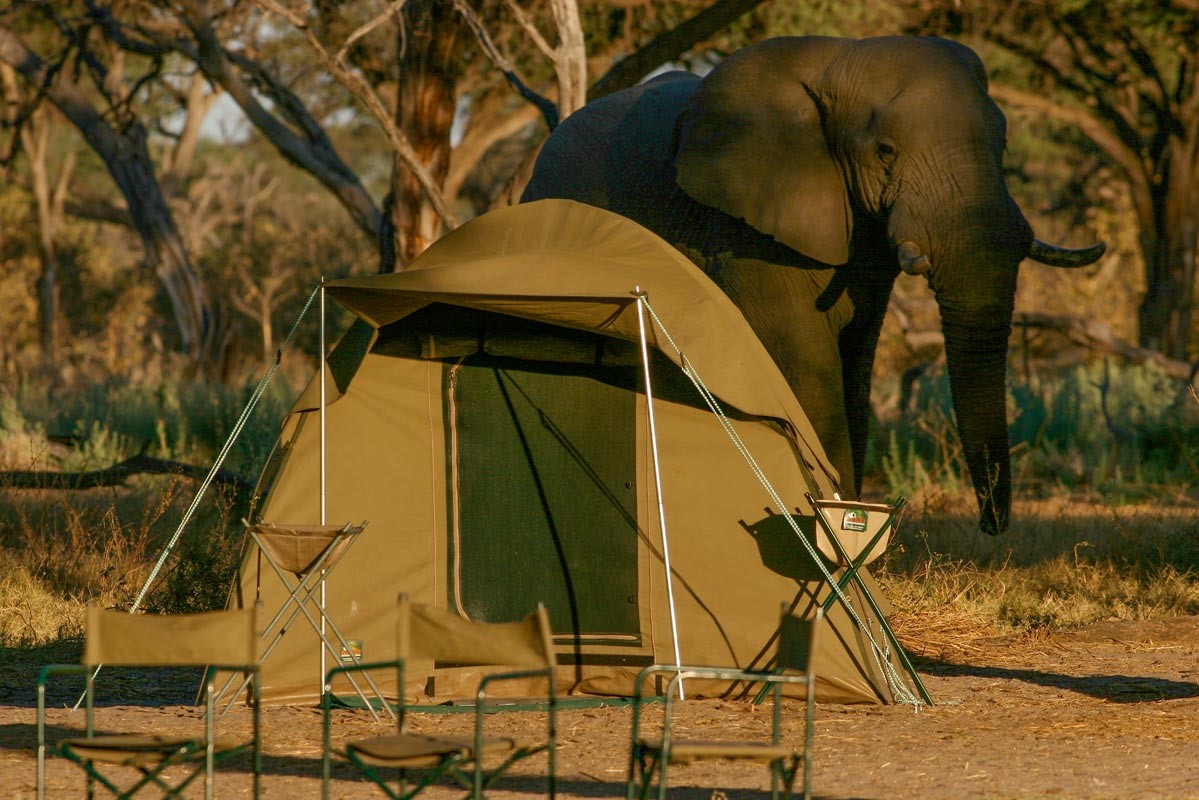 We use Nylon – Canvas Dome Tents and A frame Tents which are lightweight and can be moved each day. Bathroom facilities will usually be limited to long drop or chemical toilets and bucket showers – perfect for those who really want to experience the great outdoors.
We call them Basic camping safaris, were a cook, all the camping gear and food are all in one vehicle. It's not a private safari but a group join in safari
using public campsites
You will share the camp with other.
No privacy.
The equipment is provided
Tents
Sleeping Bags
Mattresses
Pillows
Bed sheets
Bottled Water
Sleep on the floor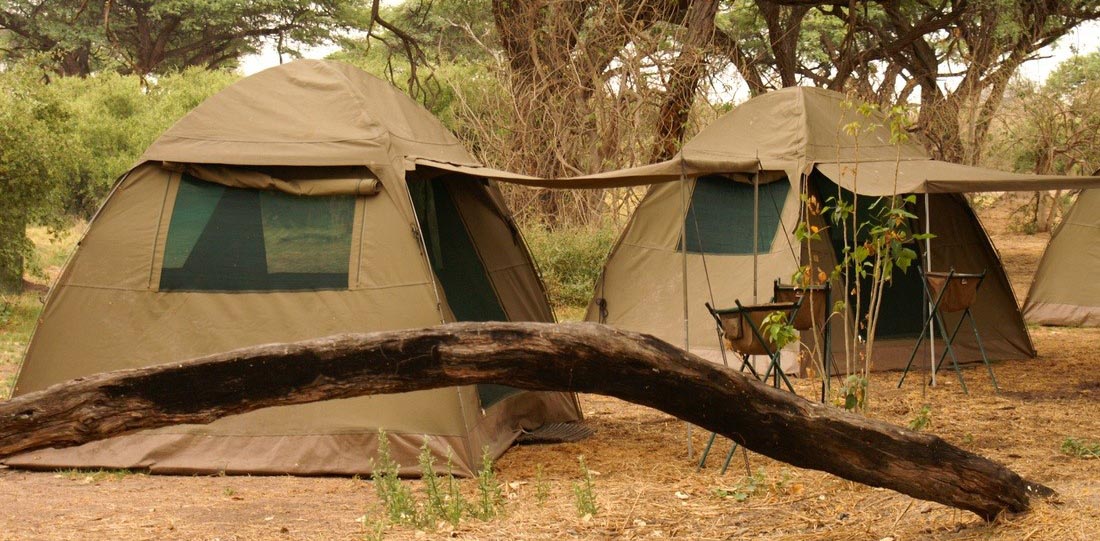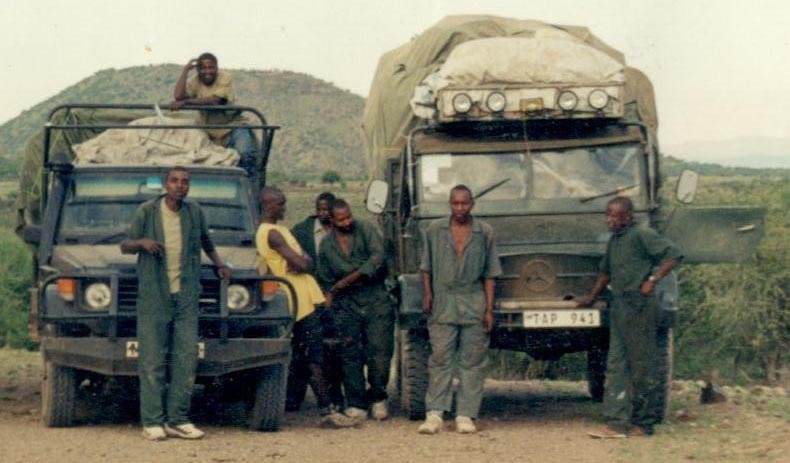 Medium Luxury Mobile Camping Safari
Select "Out of Africa" Mobile Camps (This is our specialty)
Semi Luxury mobile camps are similar to the above in that they are mobile and can be moved.
However, they are far more sophisticated – tents will be larger and better furnished and invariably they will tend to have en – suite bathing facilities (chemical and long drop toilets and bucket showers).
The equipment is provided
Tents Size (3 mts x 3 mts x 2 mts)
Duvets
Mattresses
Pillows
Bed sheets
Bottled Water
Sleep wooden beds or Safari coat
Towels
Bathing Soaps
Dinning Tent
Safari Crew
Personal Cook – Waiter- Tent attendant
Safari supply Vehicle
Private Campsite and has privacy
Solar Powered
Flash lights
Laundry Service
5 course meals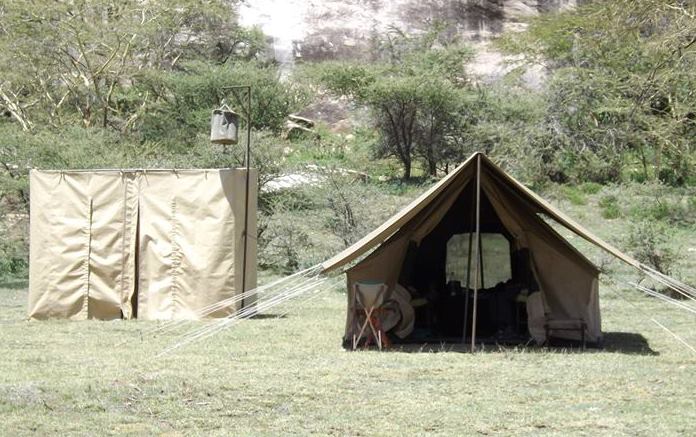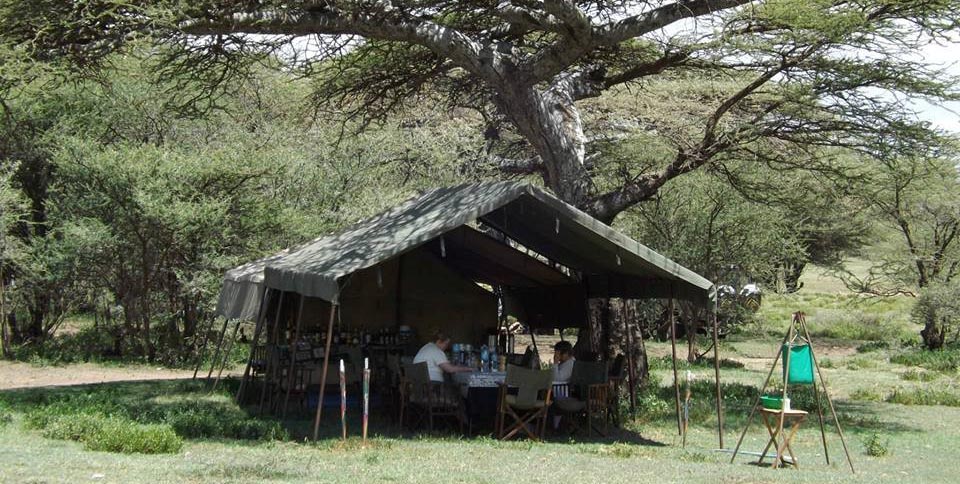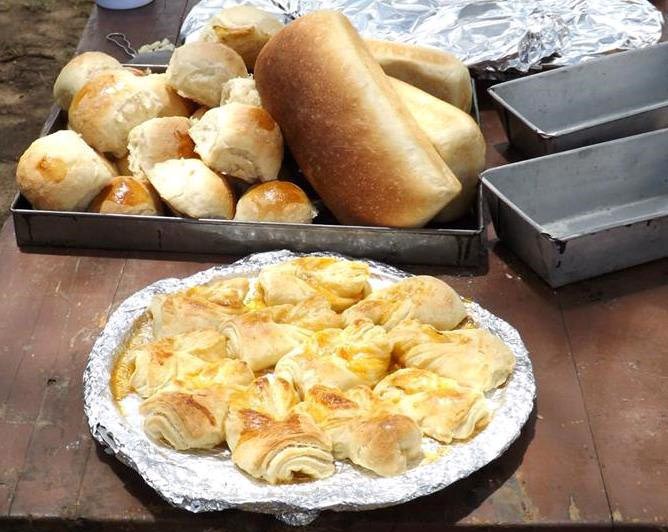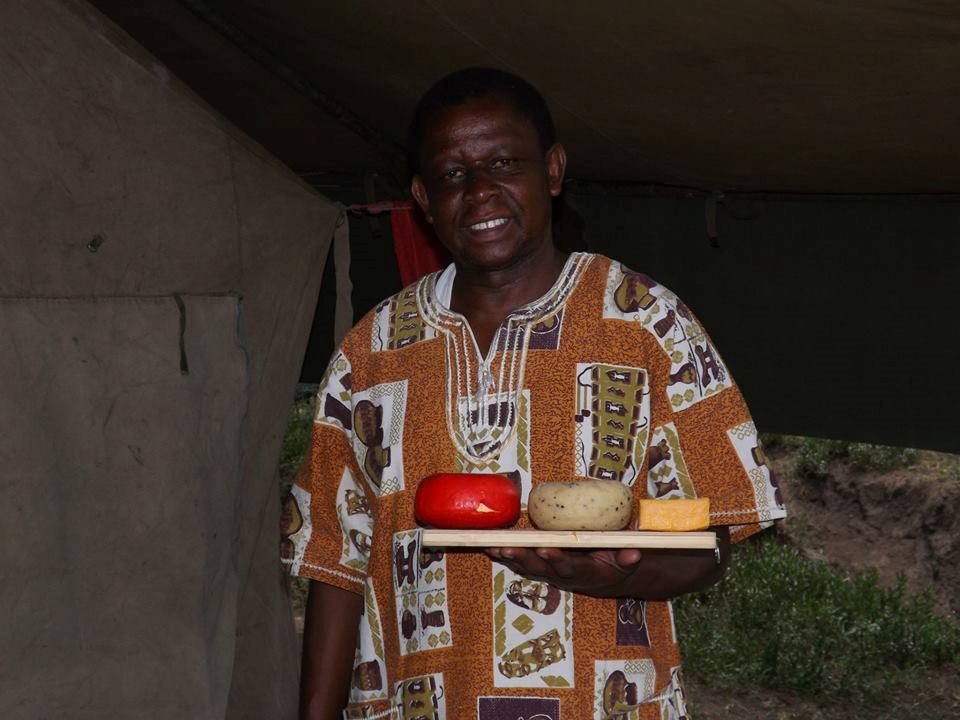 Stars above Serengeti National Park
When in Special Campsite in the Serengeti and limited light you will get to see lots of Starts above you. We will provide you with a booklet/ flyer so that you can identify the stars above you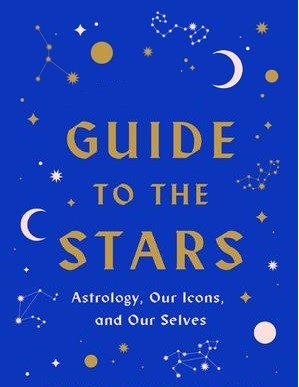 The Bar at Camp
When Doing Select Safari " Out Of Africa" Style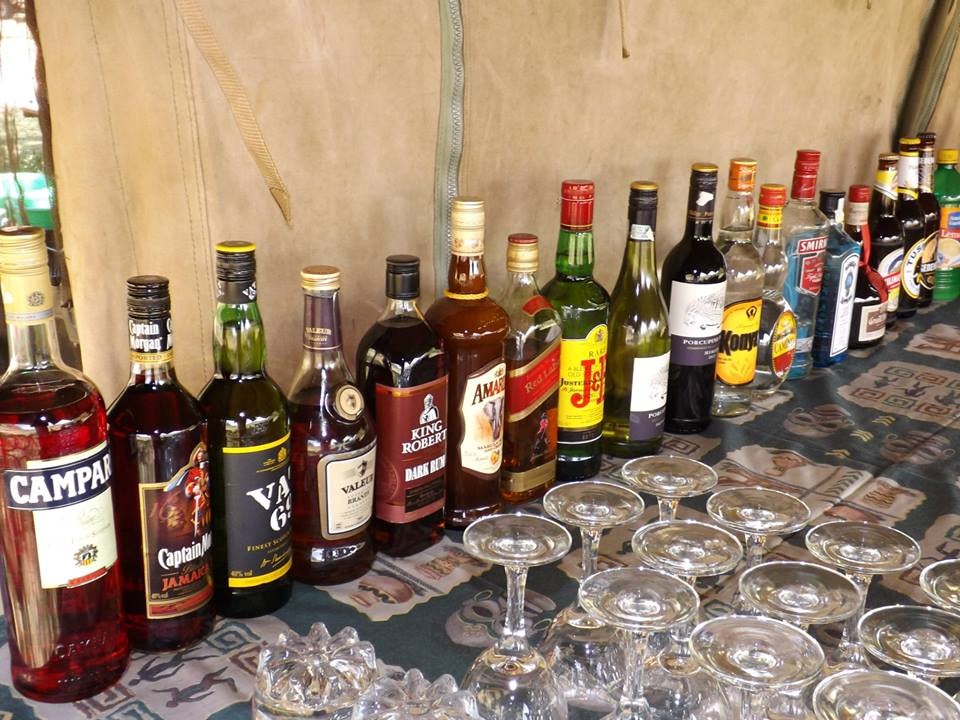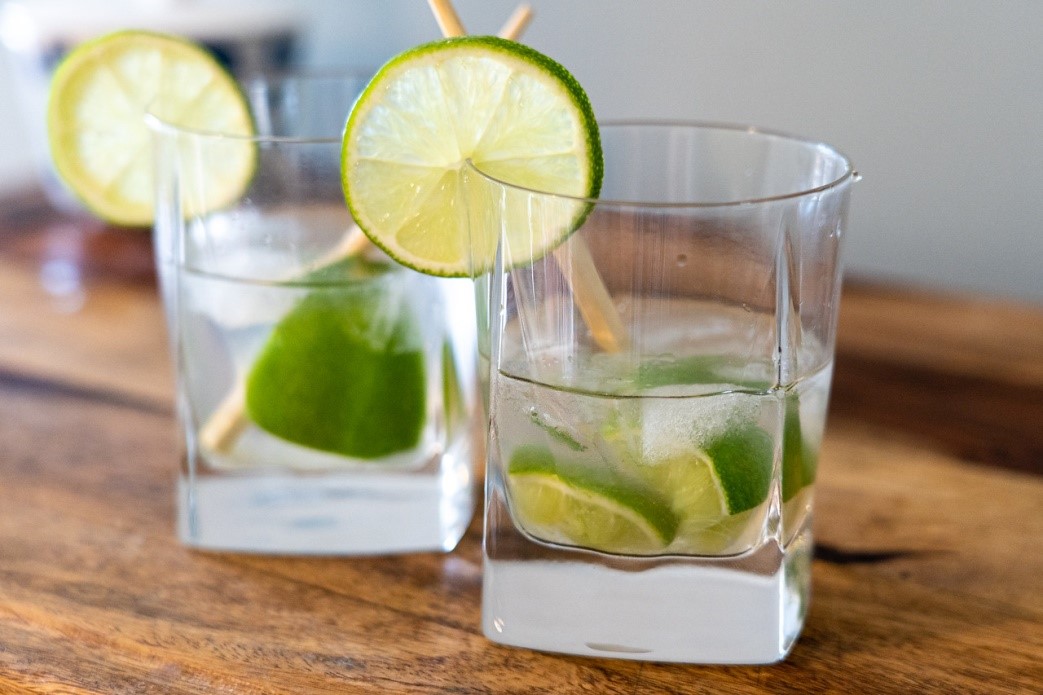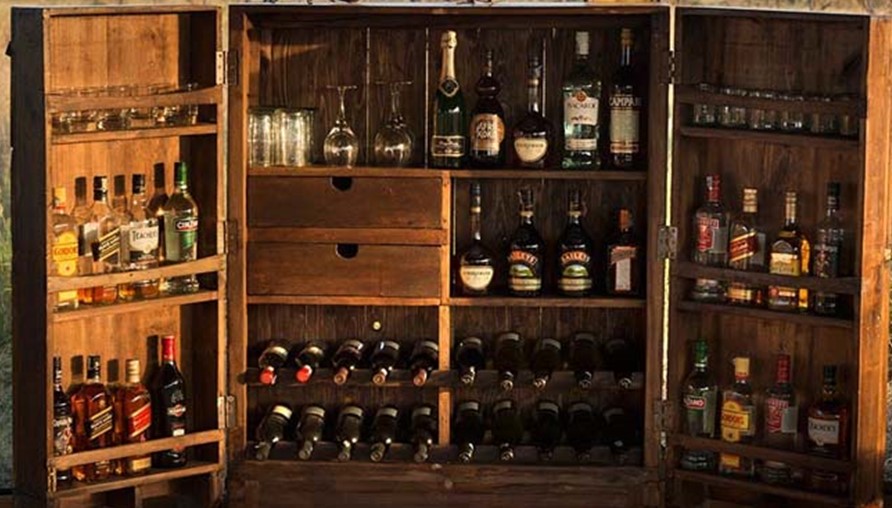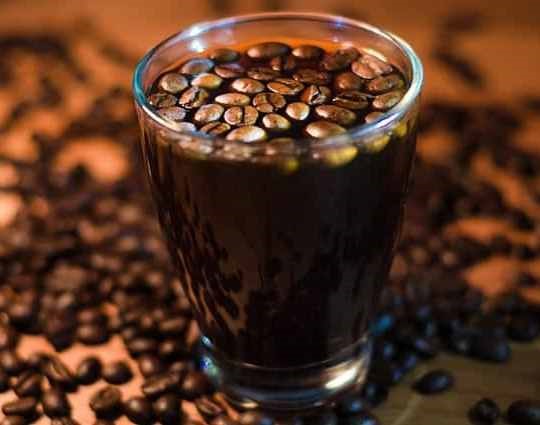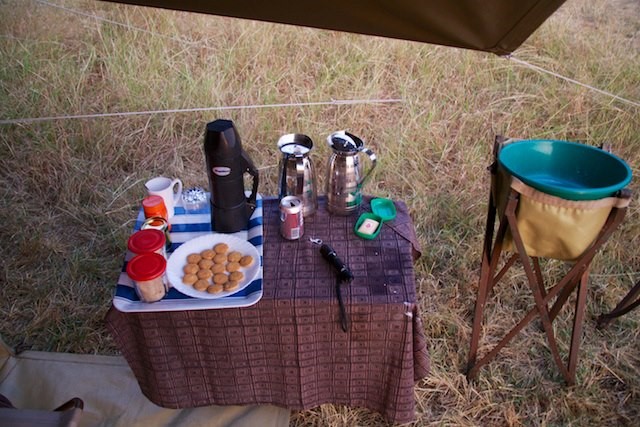 Your Picnic Basked When You Are Out For A Full Day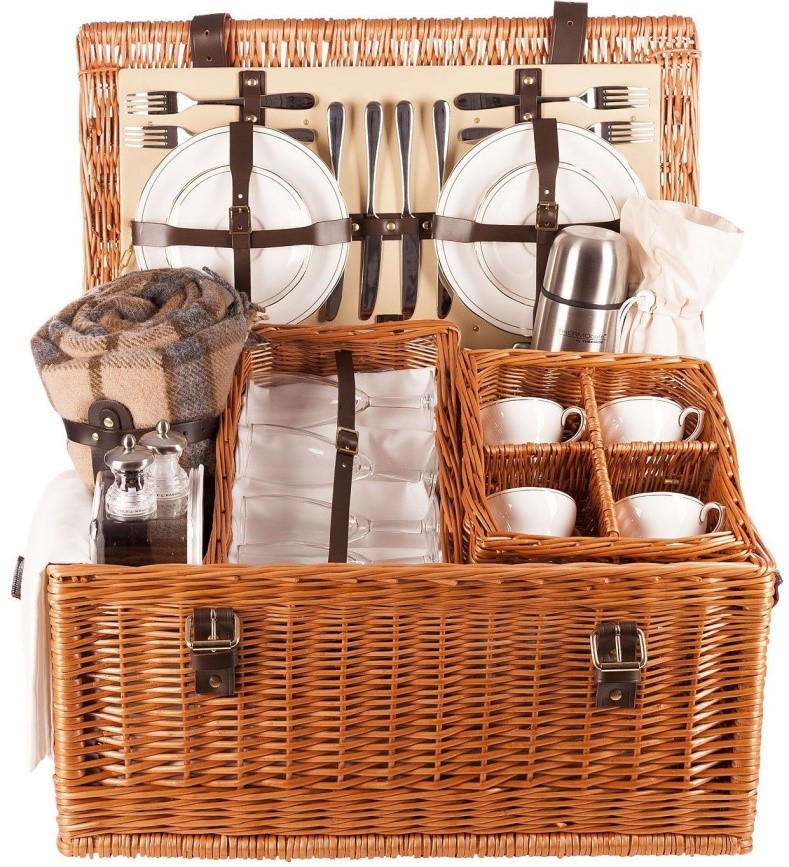 Your Camp Chef will prepare you your lunch, for the day when you spend a full day watching game in the wilderness
in your picnic basket
You will fund in your picnic basket:
Flasks of hot Water
Powder Milk
Tea Bags / Instant Coffee
Snacks
Your Lunch Box
A Bottle of Wine
Your Lunch
A bottle For Your Sundowner that will be chilled in the Car Fridge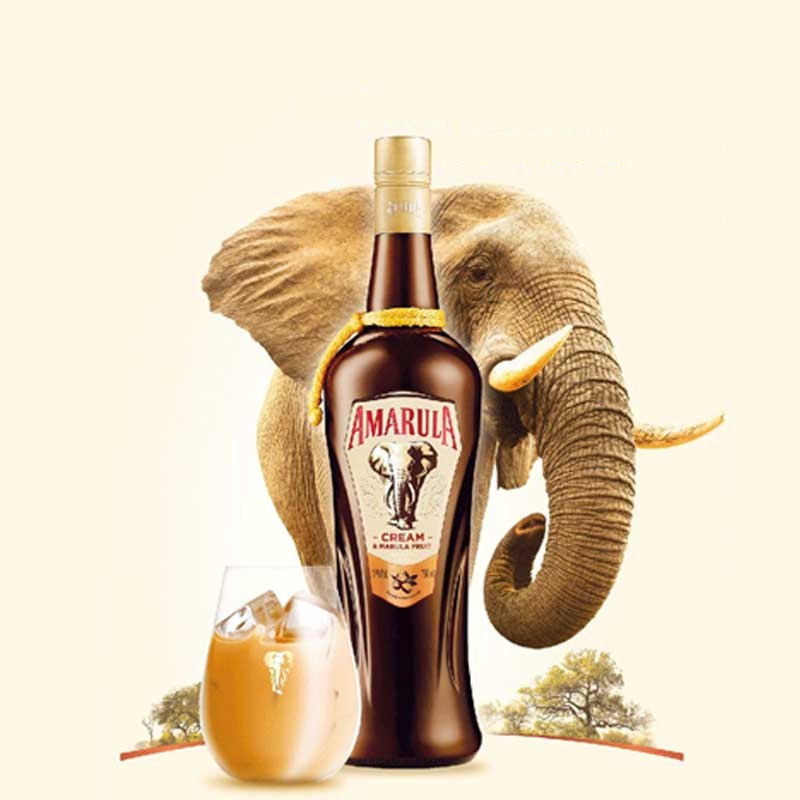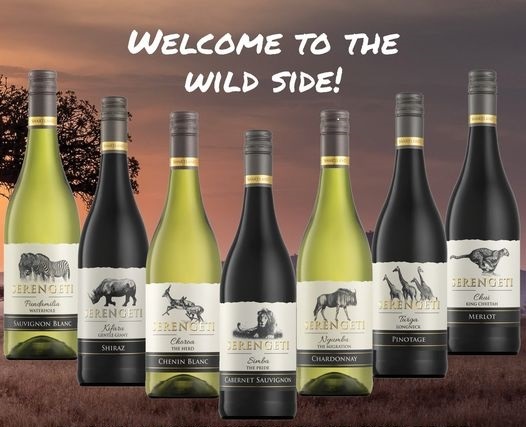 The Biggest Complaint!!!
A complain that I get all the time, here is what one client wrote in our Guest Comment Book!!
The Complaint Was Too Much Good Food!!!
Dear Aafeez,
I have a big complain!!
It's nothing to do with the safari!!
The safari was beyond expectation, it's nothing to do with the Accommodation that you provide while on Safari!!
The accommodation is just fantastic!!!
The biggest Complain I have while doing your mobile safari!!!
The complaint is too much good food!!
My wife has told me, once we are back home she is going to put me on a diet!!
This I hate!!
Aafeez
I have to say this
I need a snack, I would ask Peter your (A One Chef)
He did not make me a snack!!
He brought me a meal.
How do you do it?
The meat, the chicken, the pork, the soup, the salad and all the food he made at camp |
Even the bread was fantastic!!
It's all your fault Aafeez for feeding us so well!!
How do you do it Aafeez?
My biggest complain to you!! You had to much good food!!
And I love good food!!
I asked Peter who is a great Bush Kitchen King Cook!!
The answer he gave me:
You know my boss does not compromise with spices that I need and the shopping that he does!!
When it comes to Super Market and Vegetable shopping.
He does not compromise when it comes to food!!
I have say this again!!
Too much food Aafeez!! That is the only complaint that I have from me, my wife and my family!!!
We will be back for sure and I want Peter as my chef!!
Thank you for great food, Great Safari and Great Experience of your product "Out Of Africa" Mobile Safaris that is mixed with lodges.
William Hardwood & Family
California
USA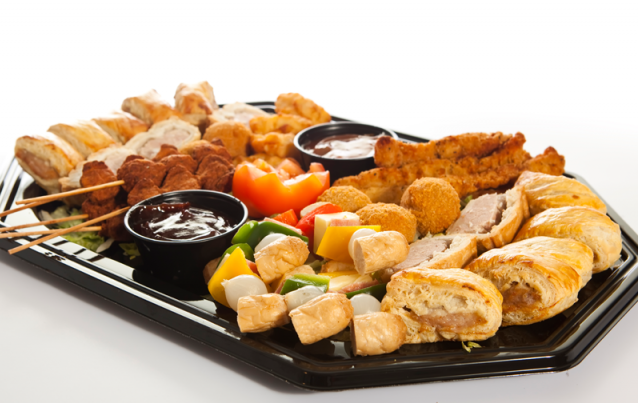 When A Chef Does A Mind-Blowing Improvisation
Aafeez Jivraj!!!!
I as a chef was impressed with your Ideas while we were camping in Serengeti South close to Mara River. I as a chef I have a habit of visiting kitchens, where ever I go!!
This time I found something very new!! That I have not seen it in a very long time!!
I saw, what I call a pit Bush Oven !!
When I spoke to your Bush Chef Peter, he told me this was your Idea as you had forgotten the Backing Trunk when packing the camp equipment.
I like the way you think on looking for substitute options.
At first I thought this was Bush Chef Peters Idea!!
But peter told me that this was your idea!!
He did not want to take the credit!! He gave you the credit.
I have a question
Aafeez Jivraj,
How do you do it?
I see you mixing cocktails, I see you behind the bar, I see you working late in your Tent , I see you making sure that the Breakfast Table and Dinner Table ………. The List goes on!!
You are a man of many talents!!
I like that!!
You are just mind blowing!!
Now I get the picture what that agent in Germany is missing!!
Sometimes going cheap is very expensive!! He is missing your tenant!! Your expertise in camp!!
As one Agents loss is another agent's gain!!
I tell you Aafeez, I like your BKK Chef Peter!!
I think I will steal him!! Take him to Dubai!!
Good to see your work!!
Chef Abu-Bakr – Dubai
July 2018