Doing safaris for now over 25 years
Food is an important point !!
We will serve you European, African and Indian Cusine
For East African Indian Cusine we use this Cooking book bleow
Today there are 3 Volumes of this cook book on Amazon and Ebay
For the last 20 years we have been using recipies from this cooking book above , its one of the best cooking books in Indian Cook book with East African Flavours.
For African Cusine
We will serve you traditional African Meals that has been modified to European Standard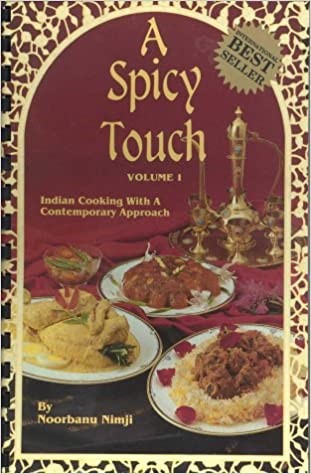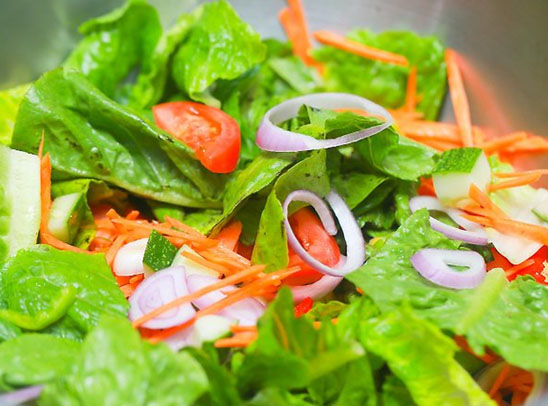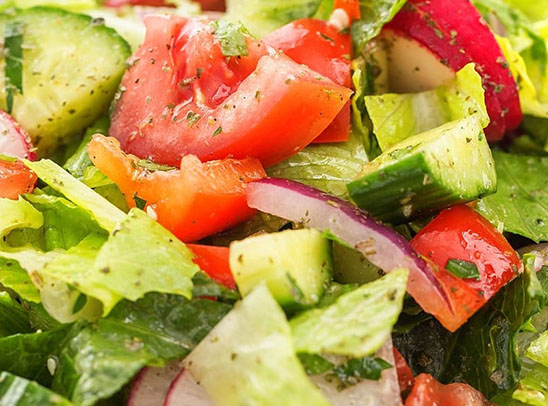 Fresh Soup while in camp
(to name a few)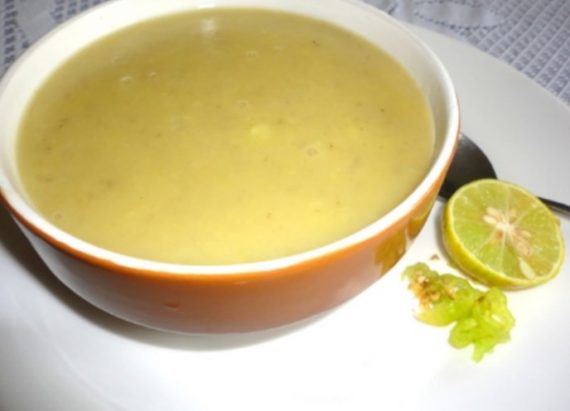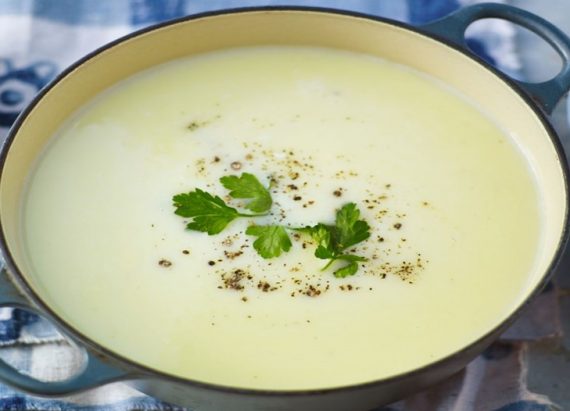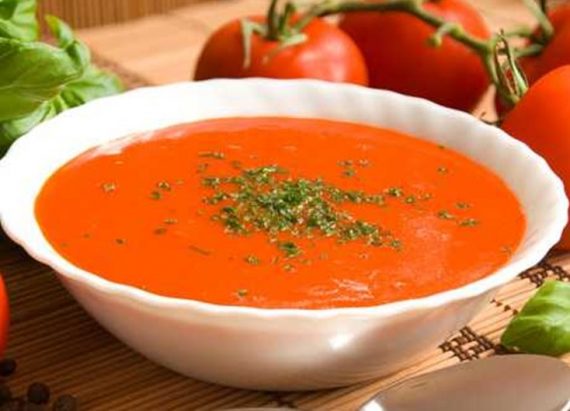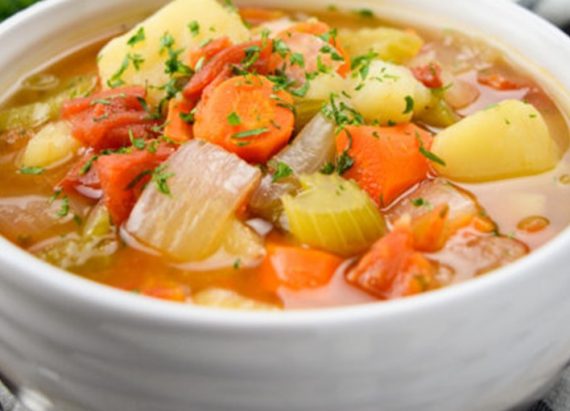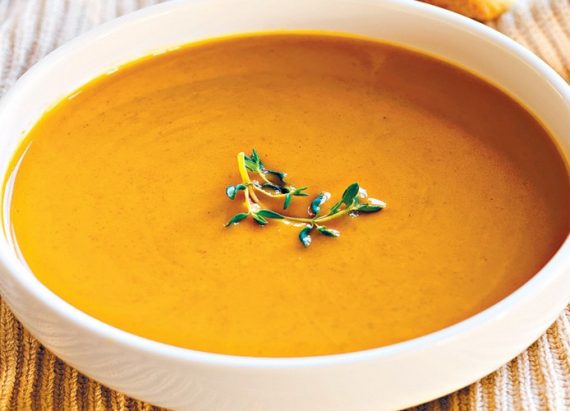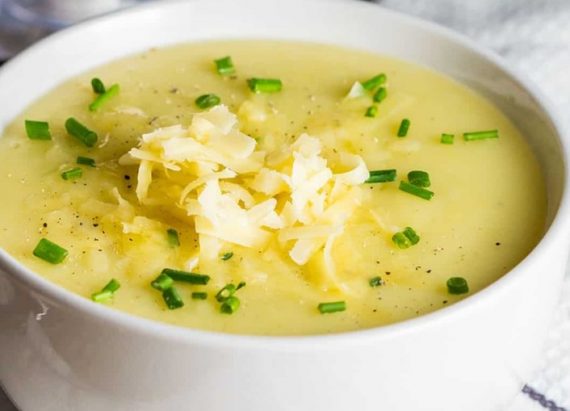 Some Meat Dishes In Camp
( Barbeque)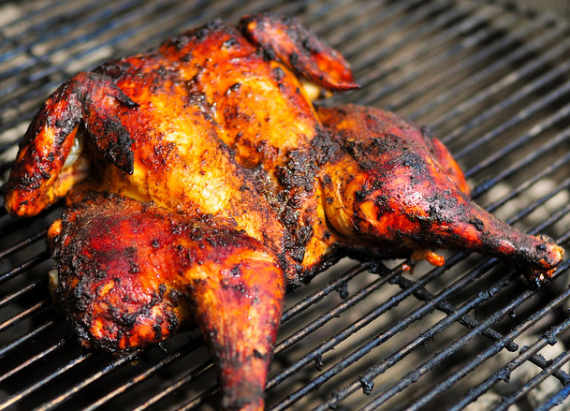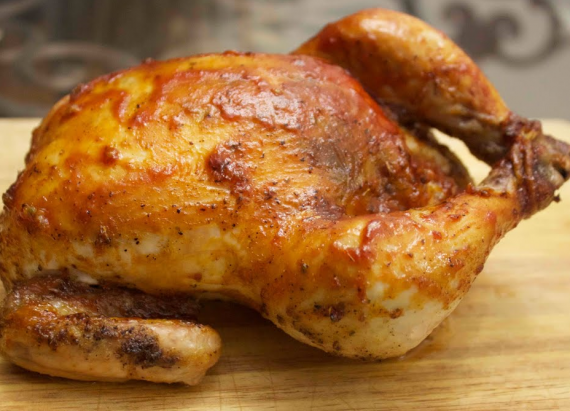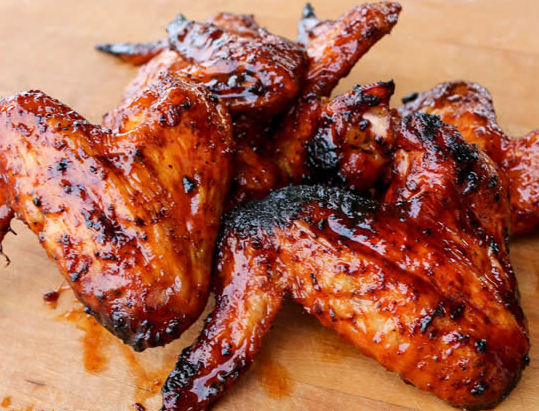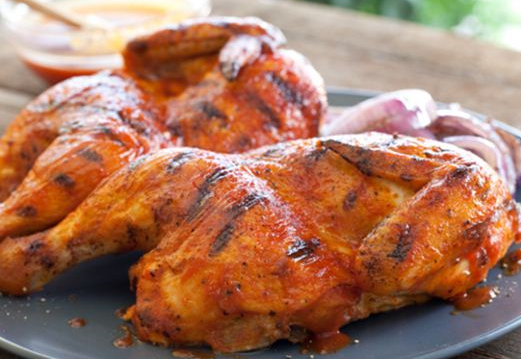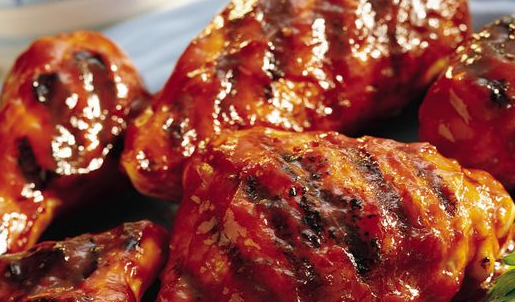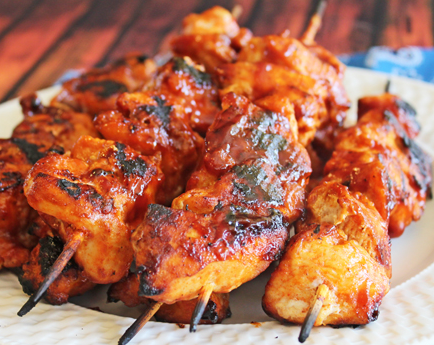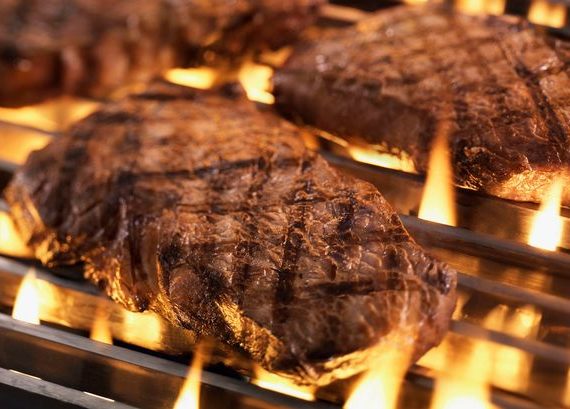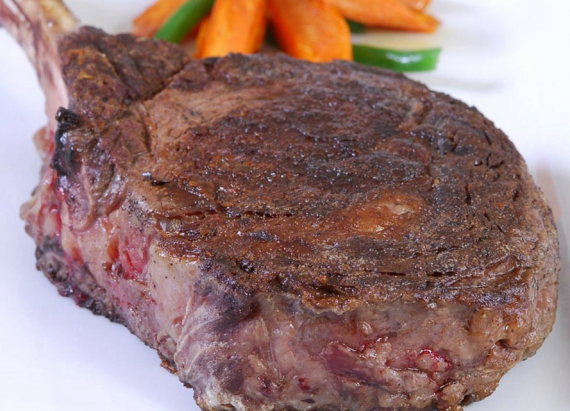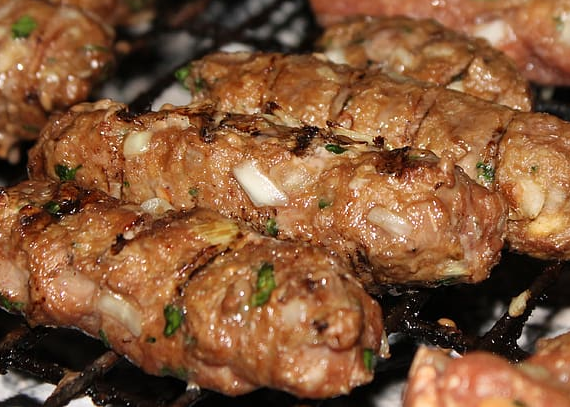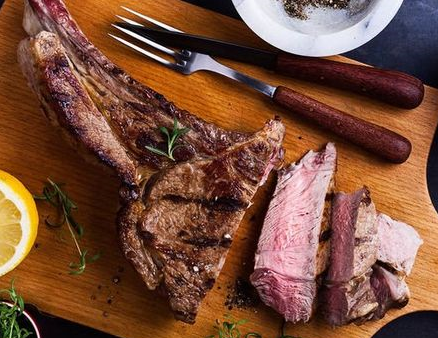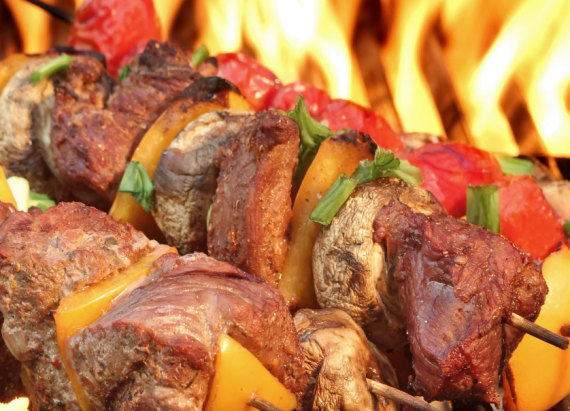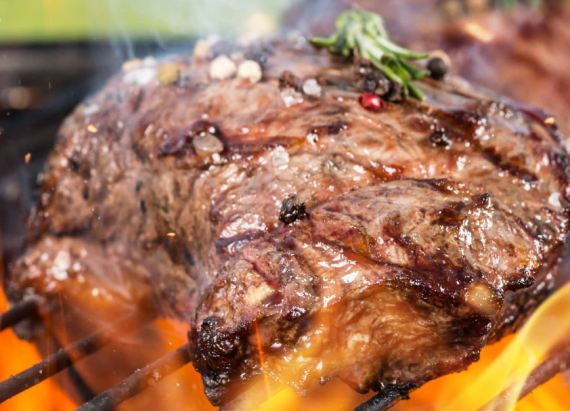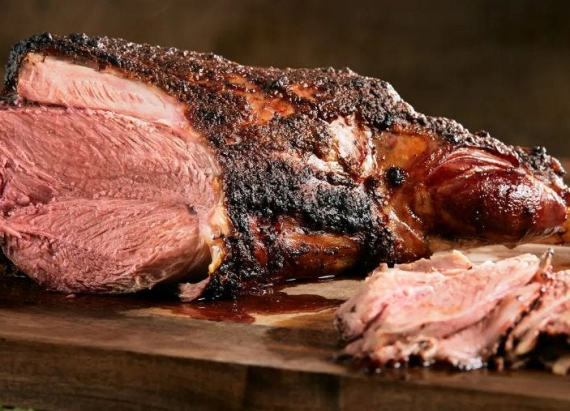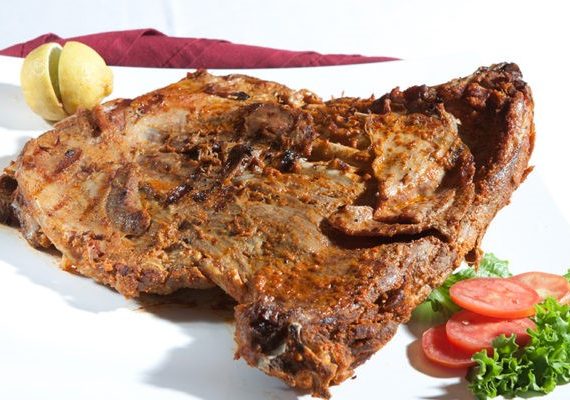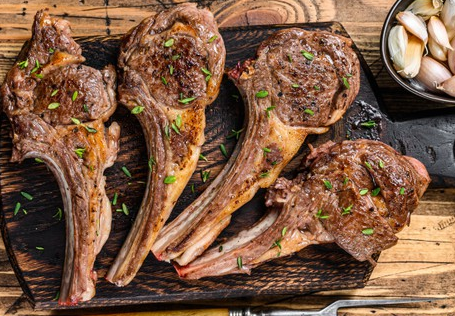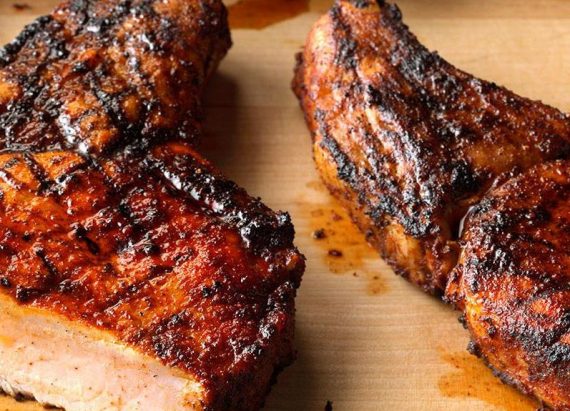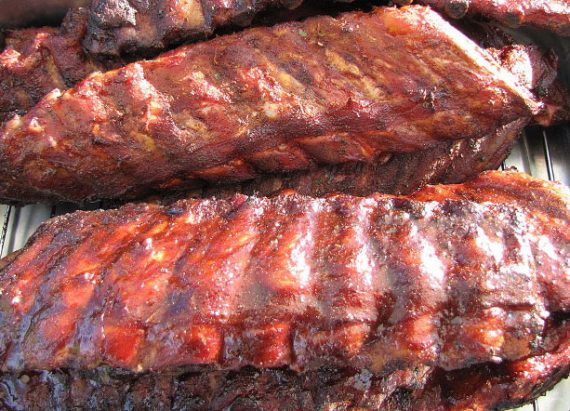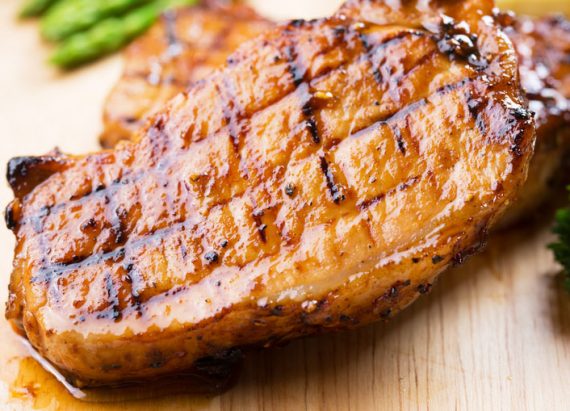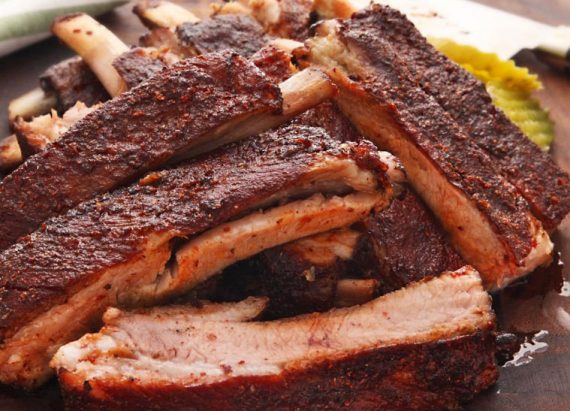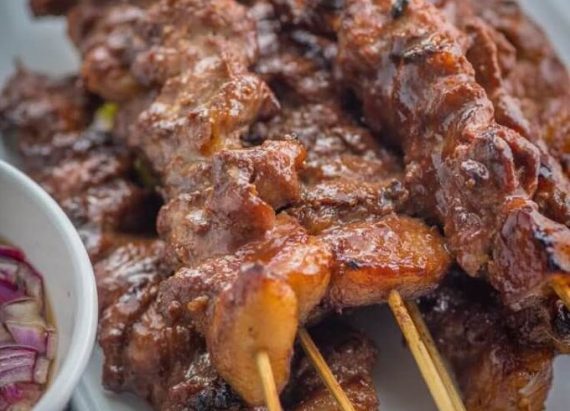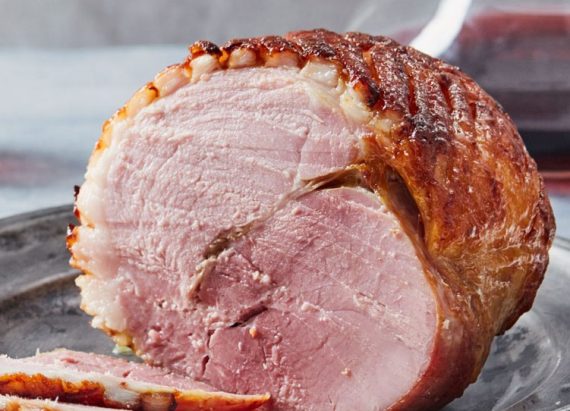 Fish Steak & Fillet Grilled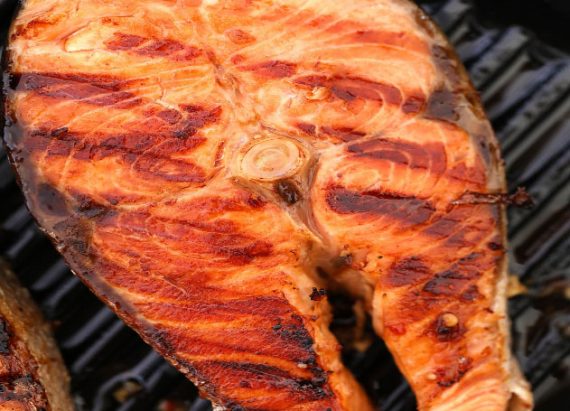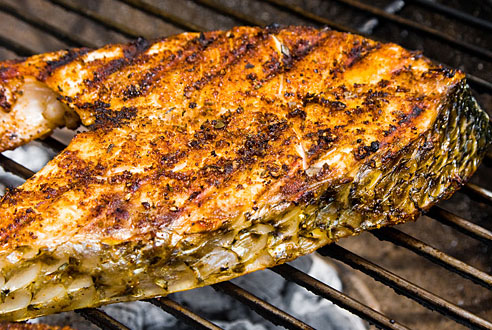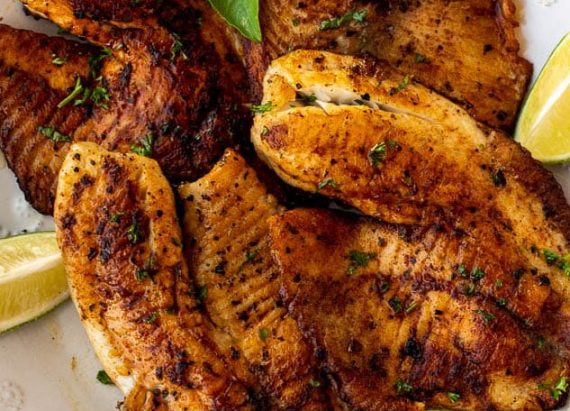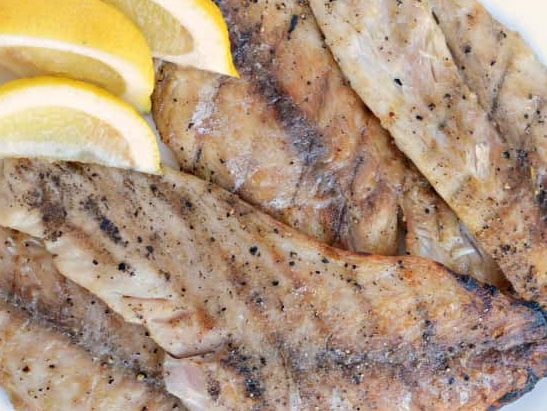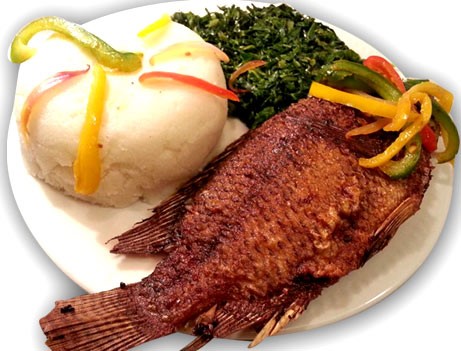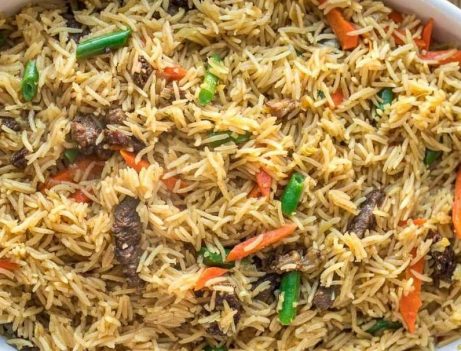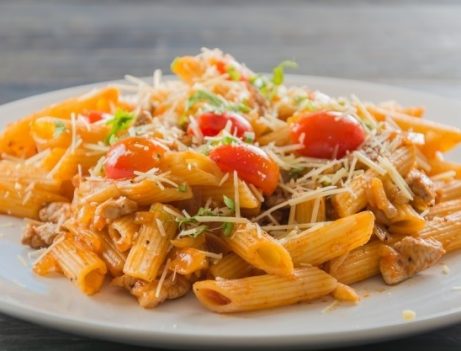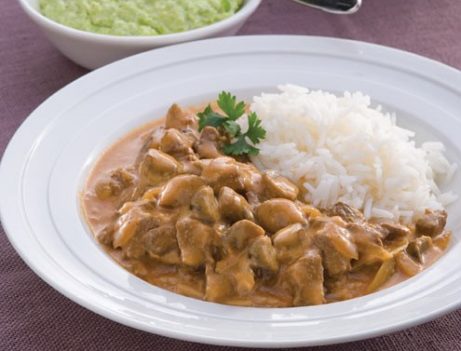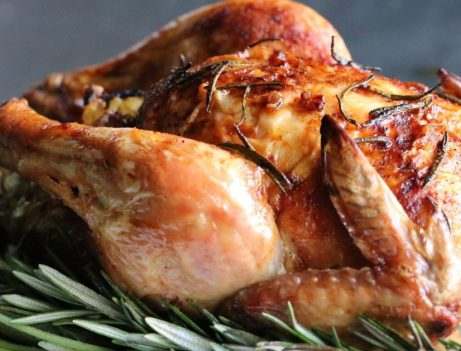 Bush Dessert After Dinner
( Just a few )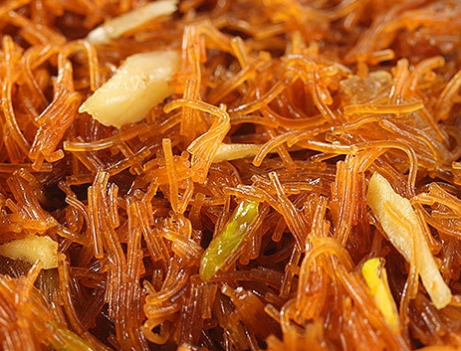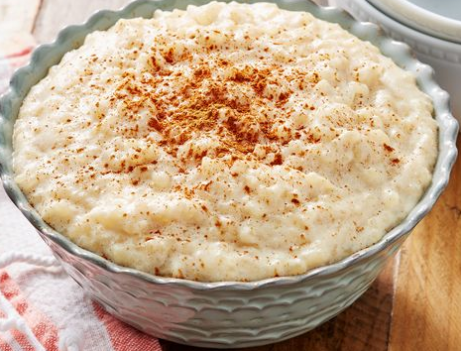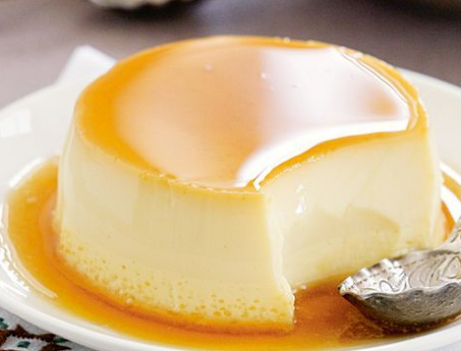 No Forgetting
Best Fast Food In Tanzania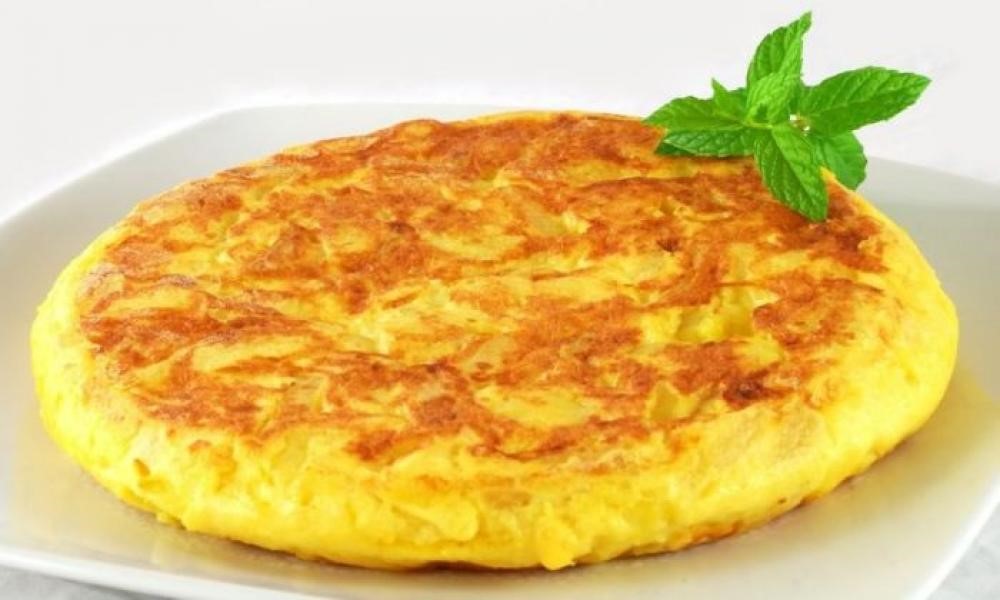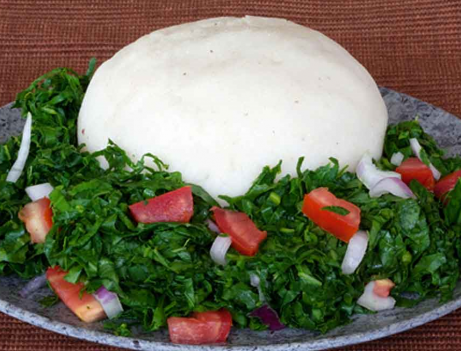 Finger Snacks By The Fire Place
(Some Of Snacks)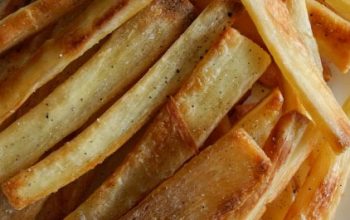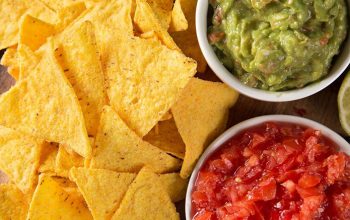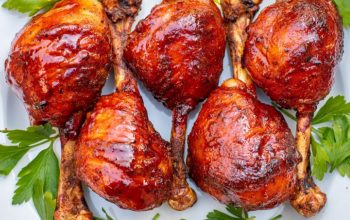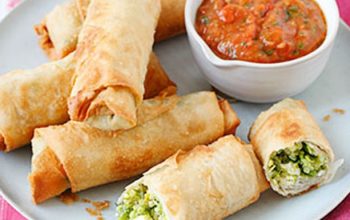 A Comment from a Master Chef who was on safari with us
This is a comment from a client who loved food and snacks while he was on safari with us only to find out he was a chef working at Al Arab Hotel in Dubai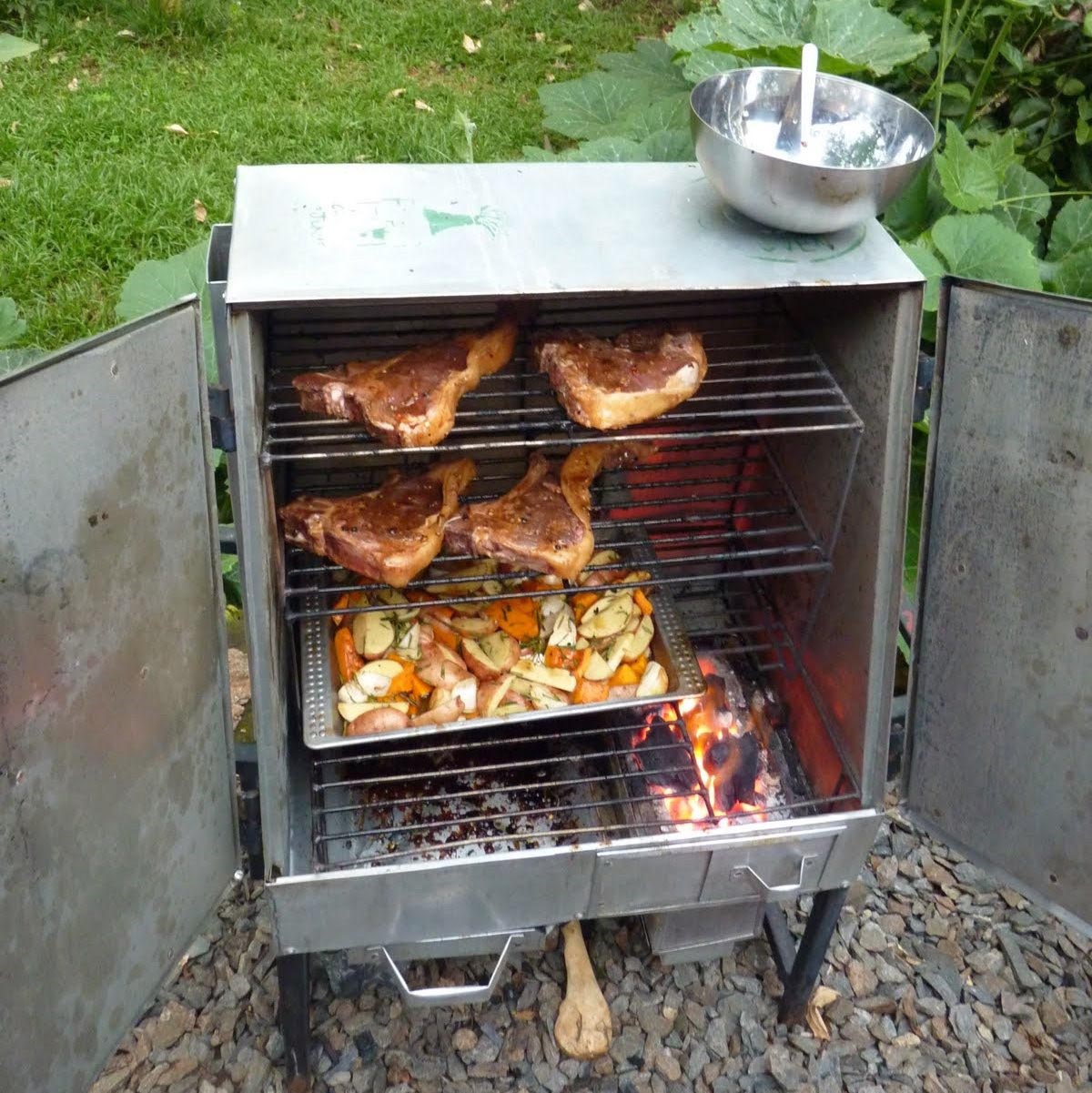 Mr Aafeez Jivraj (Chakamaster)
I am going back to Dubai and with some of recipes that I learnt from your safari cook who thought me while I was on safari with you.
I know this recipes are your recopies that you have thought him. So he told me. I will be offering snacks to my clients and at the bar as well.
The best of all was the cassava sticks , just loved it the way it was made and that is why we went to the Market to buy some more in Mto Wa Mbu. I just loved it!!!
Something else Aafeez he thought me and I shall improvise on it is the Banana soup (Mtori) I just loved it. I will talk to my head chef at the restaurant I work at and make him taste it so that we can offer it as well when we have the African Meals.
I for sure will offer Mkono Tisa Steak (We call it Tomahawk)
The potion is huge and felling!
I will be talking to the Head chef as well.
I like the barbeque stove that you have at camp I have taken the picture as it a stove and cooker at well. I think this will do very well at our beach barbeque at the shore. I will inform you if we need one.
I have learnt so much from this trip. It was supposed to be a holiday but it got mixed with my passion for cooking.
Thank you for a great Safari
Chef Abu-Bakr
July 2018
Chakamaster is my radio name meaning bushmaster, this name was given to me by my staff