This Map will help you plan your safari
It's never the same every year
The Migration Patten is never the same every year
there is always a slight change every year.
The below map is made on an approximate position of the great herds The Herd will be a few days late and a few kilometres off.
But they will be around!!
This Map is 95% correct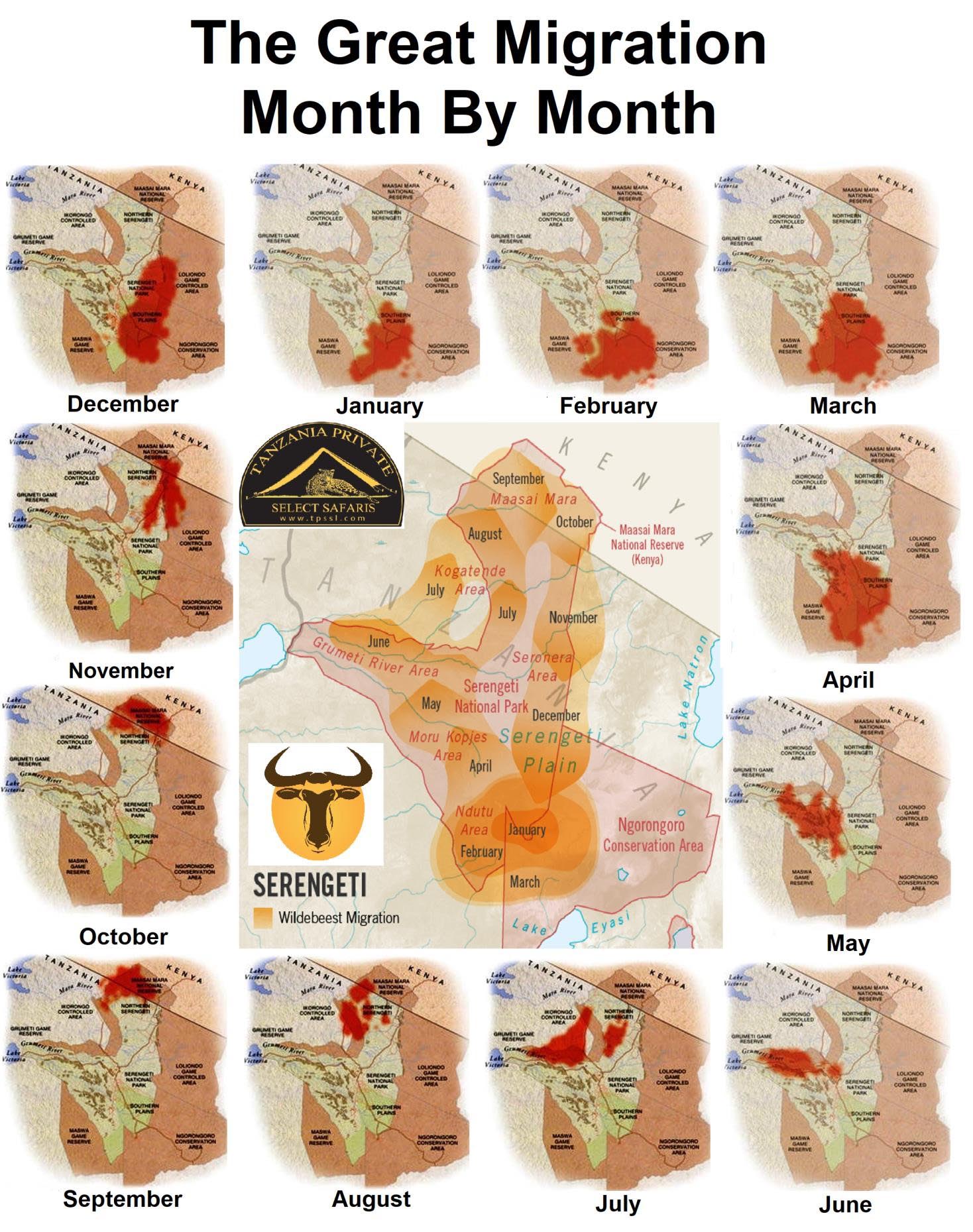 Area of Intrest in the Northen Circuit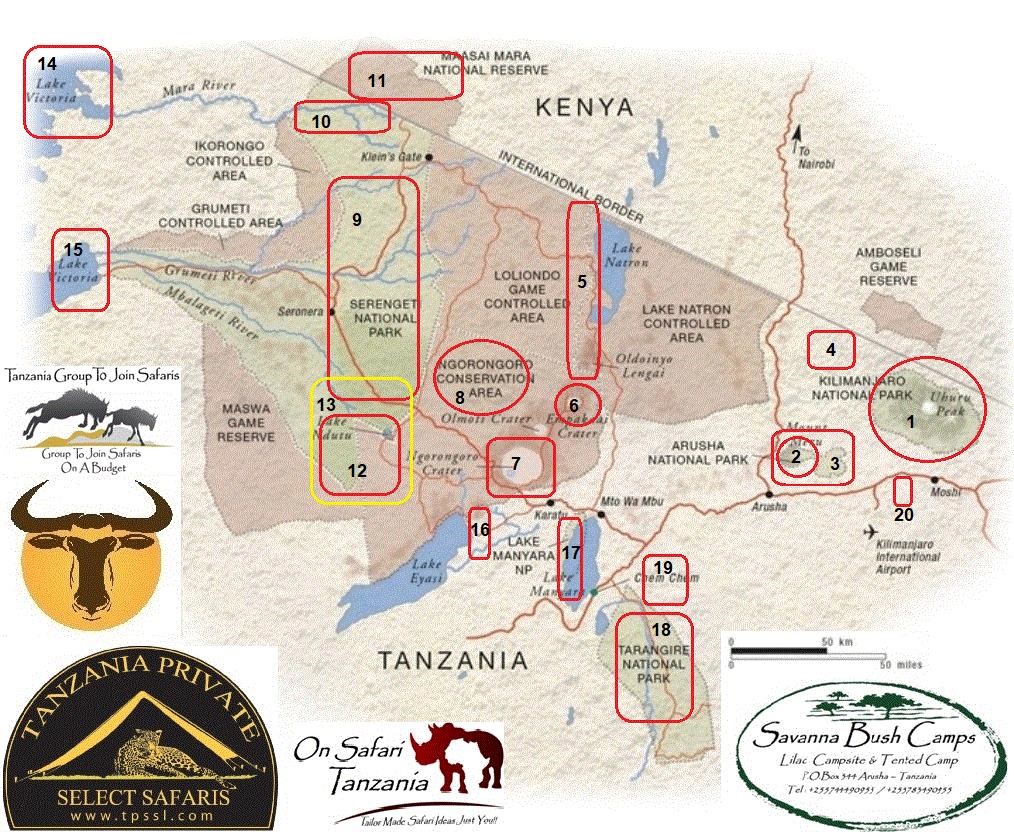 49 Recommended Safari Itineraries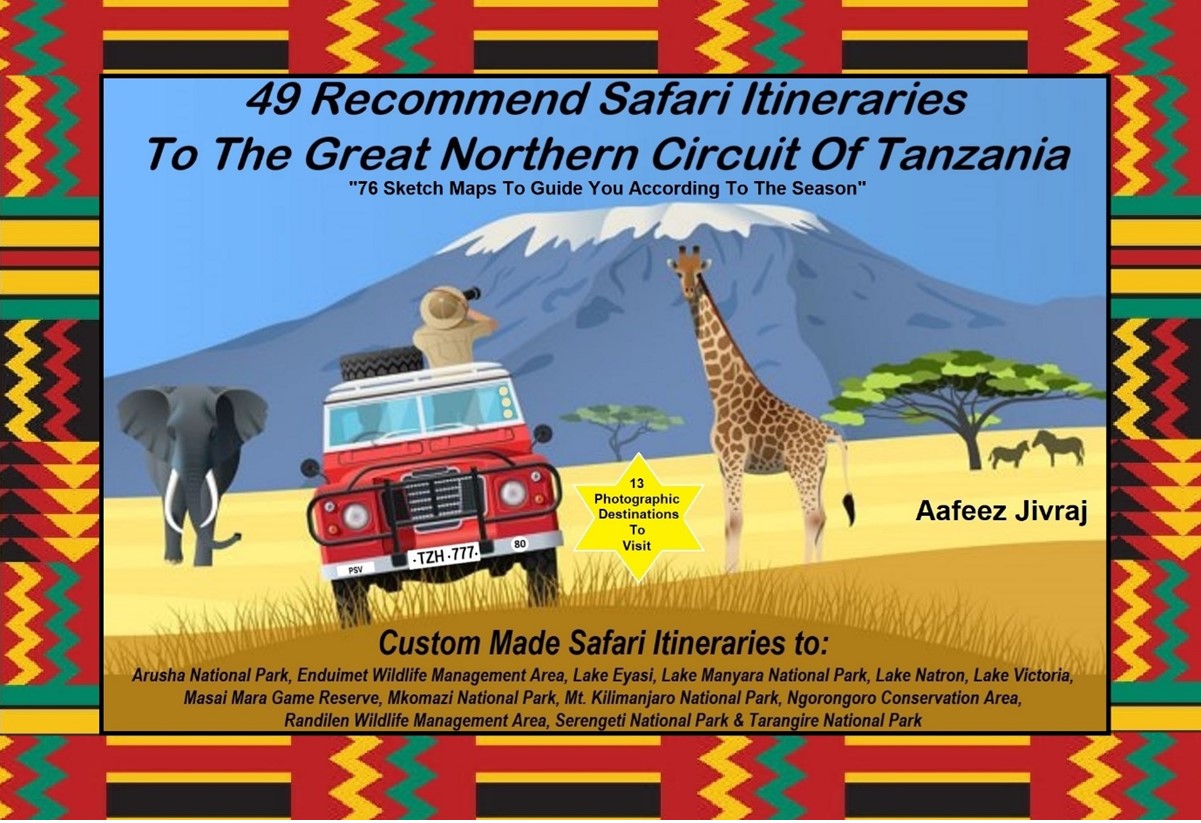 Just to give you an Idea when you start planing
One can visit the Northen circuit of Tanzania all year round , the only thing that changes in the season that changes The maps are aproximate position of the wilderbeests and Zebra during the 12 months We have custome made the Safari Itineries acounding to the Season that takes place trough Serengeti and Ngorongoro Conservation Area (In Brief ).
We Tanzania Private Select Safaris follow the Great Migration all year round .
Our Itineraries are custom made to the season.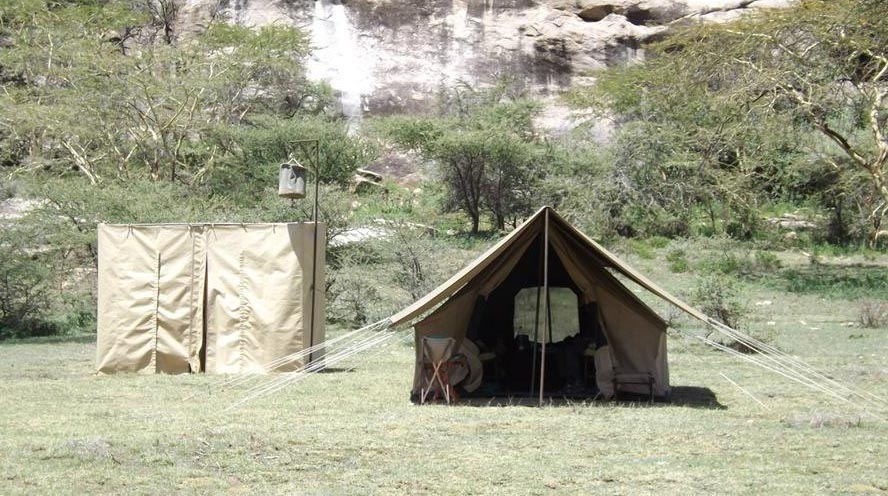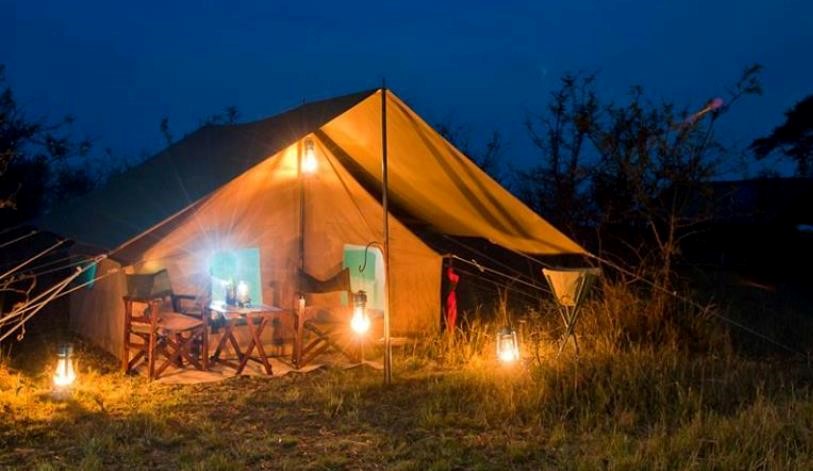 We set up Private Camps just for you
We will brand the camp to your needs as well
Name the area!! & we will setup it up for you!!
You will find it all set up when you get there!!
Areas we setup private camps for your clients
The Camp will be branded according to your company
Serengeti – Ngorongoro – Malambo – Olkareen – Sanjan – Nasera – Ndutu – Mara River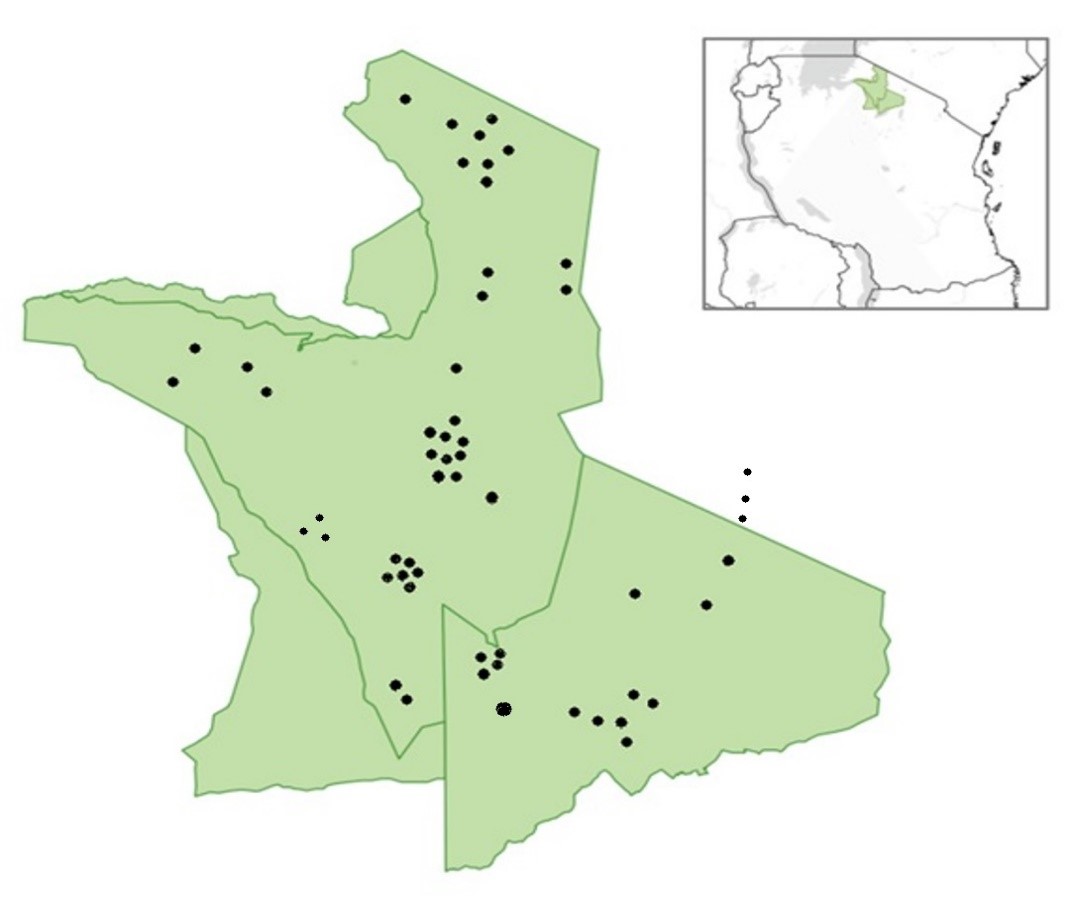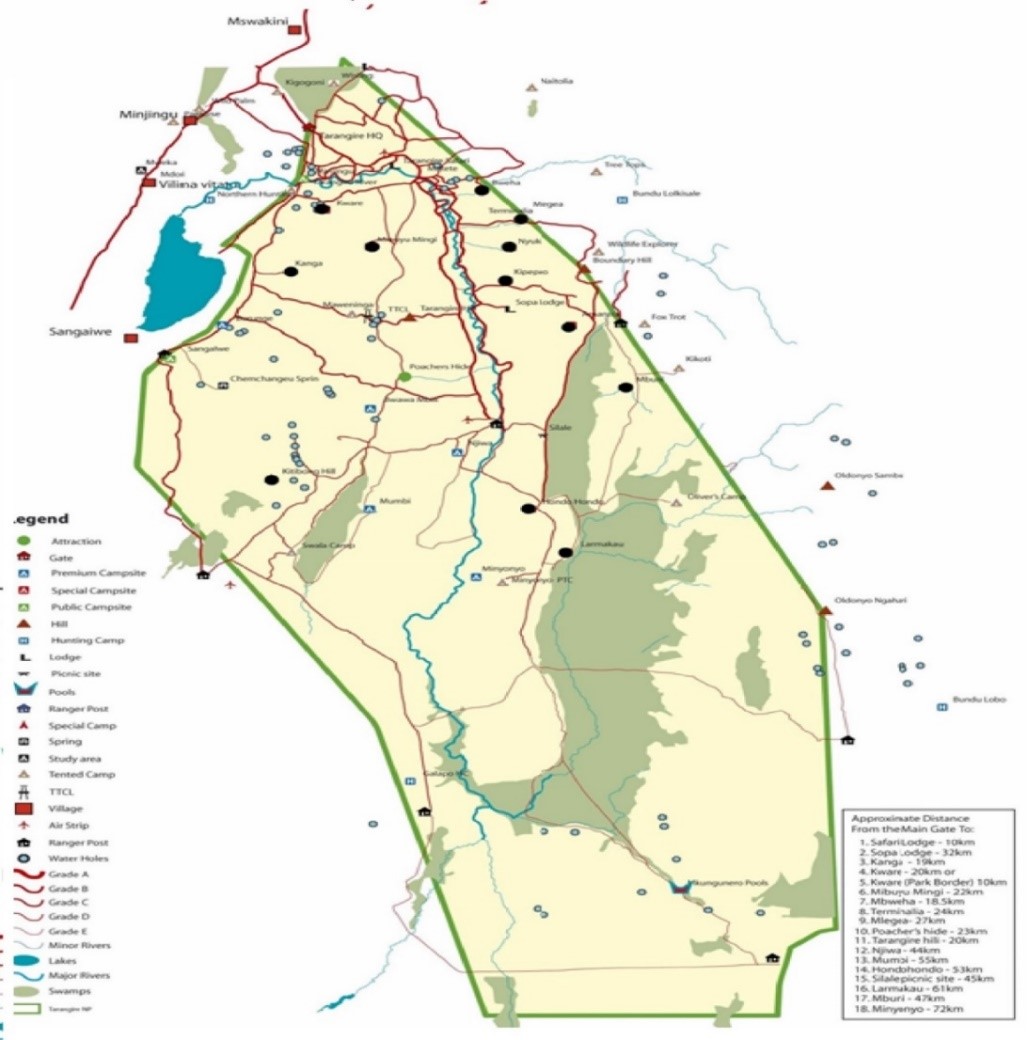 Safari Maps
Map reading was my best subject when I was in school – High School and Collage. When I started safaris 25 year ago I worked with sketch maps that I directed fellow guides with then. I have kept those sketch maps to date.
Today I like to share safari maps with my clients. Maps have gone high Tec. They tell you where the Migration is presumed to be!!!
Yes they are sometime 25% off the research done some times. But they guide you to the location. I did a research for 8 year on Mara River Crossing and came to a final decision that the best time to see River Crossing is from Mid-July to October. I have used maps, when I started the write of this Website Tanzania Groups 2 Join, I decided that all the safaris will have safari route maps.
Maps become a book that has open pages, there is nothing to hide!!
In this website I have used over 40 Custom made maps that go according to the safari Itinerary and season. All our safari are according to the season that takes place year round in the Serengeti National Park. When I send you a safari proposal, depending on the month of travel, your safari proposal will have your Safari route map.
I will draw the whole safari route according to the month of travel. That way you will get the best of your safari
Each safari has its own custom made map that will make you understand your safari and area that you will visit wile on safari. The maps will make you understand more about your safari. Maps tell you a story about your safari.
What's the feeling when I am doing a Mobile Select Under Canvas Safari "Out of Africa Style"
This was a question that was asked by a client from South Africa before he booked his safari with us in 2014
This type of safari takes you back in time!!
It takes you way back in time to 1930's and back just like when early explorers who came to explore Africa.
This type of camping under canvas gives you the trills of Africa the way it was then.
The Special campsites are not fenced.
Wildlife passes through the special campsite thought the day and night. Some of them being very inquisitive, especially the Giraffes!!
Especially when you are having breakfast!! They will look at you, they will look at you and you may think as if what are they thinking?
Its part of the adventure that brings "You Closer to Nature" That brings you Closer to Africa "
It gives you felling of its own kind!!!
It gives you a feeling that you are the only one in this vast wilderness!!! It's just you your driver guide and your crew!!
You get 100% privacy while you are doing this kind of Mobile Camping Safari.
I remember when my late friend Jacques Van Wyk, who was guiding this group of safari called me from Serengeti
when they arrived at camp and sitting by the fire place
Aafeez, Clients have to tell you something about this setup
Aafeez, you are spoiling us South African's who love to camp
you are spoiling us South Africans !!!